NOW LEASING for '24/'25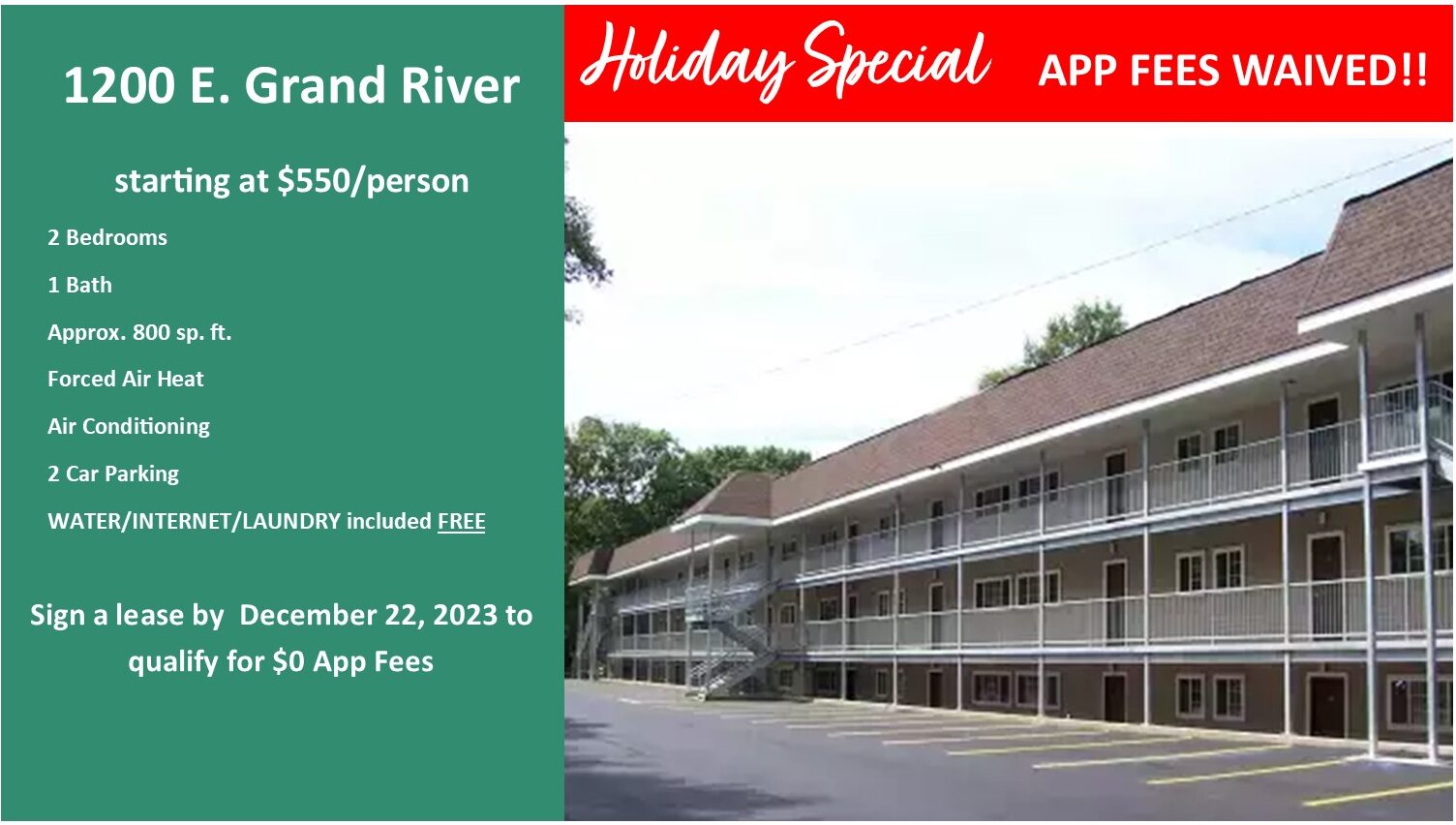 Please call the office once everyone in your group has applied
Availability status of each property is accurate and current
W
CCM Residents get the FIRST option to apply to any CCM property before we open housing to the general public.
This Housing List is provided for information purposes only. CCM does not warrant or represent that the information is error free.
Any rights and obligations related to the listed properties will be determined solely by the parties' lease and applicable law.